The Board of European Trotting Union is elected by the General Assembly. It is made up of 9 members representing the Member federations.
The Board shall be elected for a three-year period and hold a minimum of two meetings per year.
The Boards's powers shall be to determine the calendar of great international racing events and to study the Committees's proposals.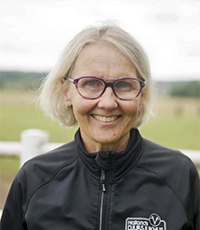 Marjaana ALAVIUHKOLA
Presidente
SWEDEN
Jean-Pierre BARJON
FRANCE
Stefania MASTROMARINO
ITALY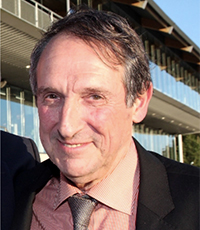 Achille CASSART
1st Vice-president
BELGIUM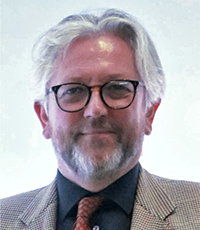 Camiel MELLEGERS
2nd Vice-president
NETHERLANDS
Peter TRUZLA
Conseiller technique
AUSTRIA
Jean-Pierre KRATZER
SWITZERLAND
MEMBERS OF THE UET BREEDING COMMITTEE
The Breeding Committee follows up the various recognised Trotter stud-books together with their registration criteria. It lays down the rules for the identification of trotters, determines the import/ export procedures as well as competition and breeding rules. This group is also in charge of all health questions.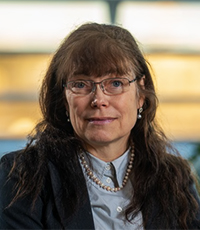 Christina OLSSON
Presidente
SWEDEN
Camiel MELLEGERS
NEDERLANDS
Guillaume MAUPAS
General Secretary
UET
Peter TRUZLA
Technical Advisor
UET
MEMBERS OF THE HEALTH AND ANIMAL WELFARE COMMITTEE
The Animal Welfare Committee's task is to protect the trotters, respect their physical integrity and oversee the conditions under which they are bred and used in racing.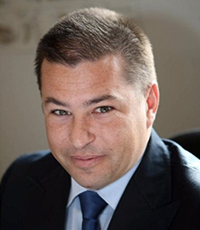 Dr. Arnaud DULUARD
President
FRANCE
Dr. Constance ZACH
AUSTRIA
Dr. David Van DOOREN
BELGIUM
Dr. Helena POKORNA
CZECH REP.
Dr. Anne V. WANGEN
NORWAY
Dr. Andreu OLIVER RULLAN
SPAIN
Dr Mattias FALKBGE
SWEDEN
Dr. Gilles THIEBAUD
SWITZERLAND
Guillaume MAUPAS
General Secretary
UET
Peter TRUZLA
Technical Advisor
UET
MEMBERS OF THE UET TECHNICAL COMMITTEE
The Technical Committee deals with everything concerning races: regularity, classification, ratification of performances and winnings, decisions regarding racing incidents or disqualification, identity checks...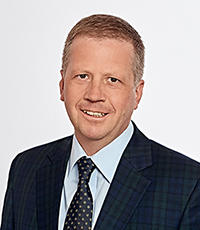 Peter TRUZLA
President
AUSTRIA
Camiel MELLEGERS
NEDERLANDS
Jean-Pierre KRATZER
SWITZERLAND