European Mares Championship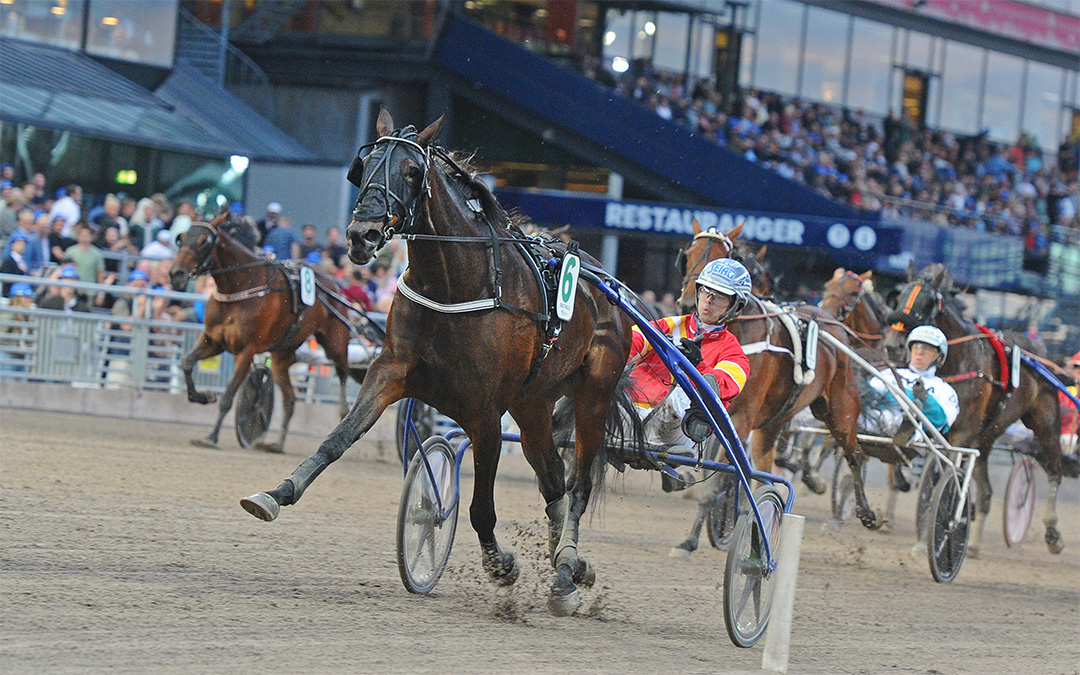 News about the European Mares Championship
Great Skills (SE) won the European Mares Championship which took place at the Solvalla racecourse on August 16, 2023. The Swedish mare won this competition with a kilometer reduction of 1'10''9 which was disputed over a distance of 2,140 m.
Glamorous Rain (SE) arrived second, followed by Imhatra Am (SE), Isla Jet (FR) and Iceland Falls (SE).
Result & Winners list
Did you know?
The first championship was organized in 2011 by the hippodrome of Solvalla and is aimed at the best mares from 4 to 10 years old.
Participants are nominated by the national federation of the country they represent.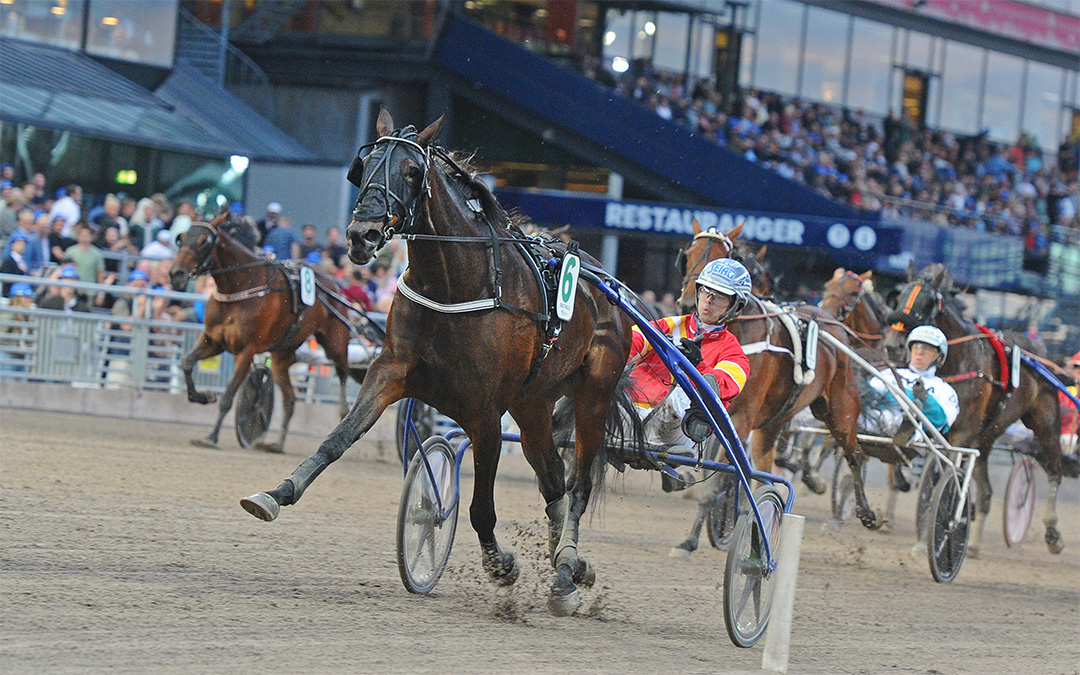 Great Skills & Daniel Wäjersten - August 16, 2023 - Solvalla, Sweden
©ADAM STROM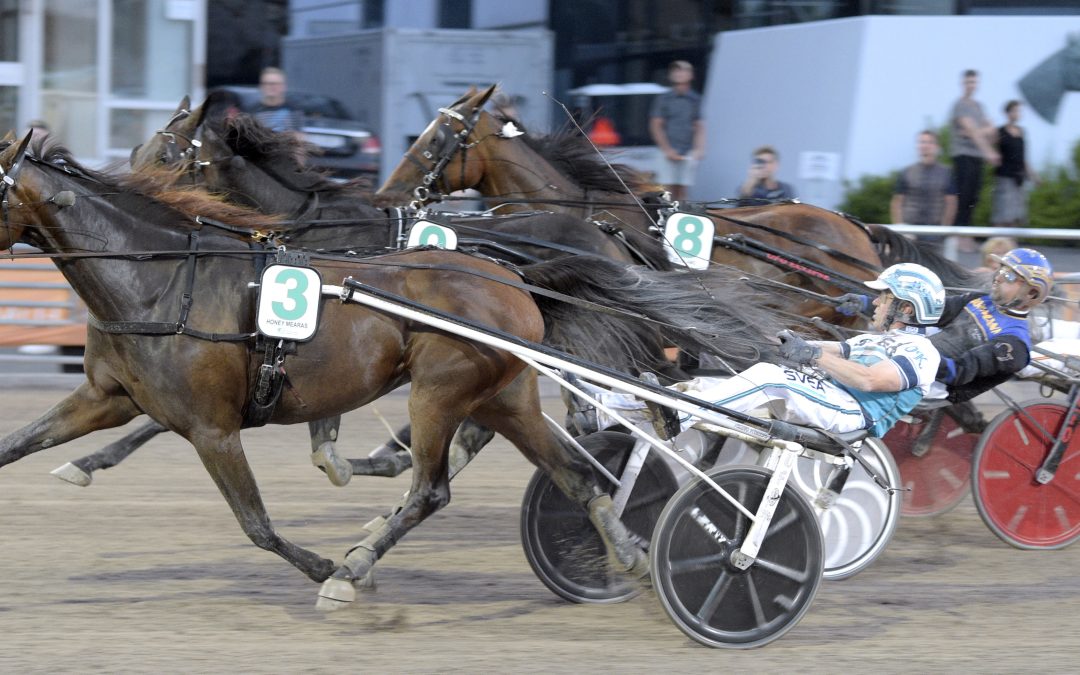 Honey Mearas & Örjan Kihlström - August 17, 2022 - Solvalla, Sweden
© Leif Norberg