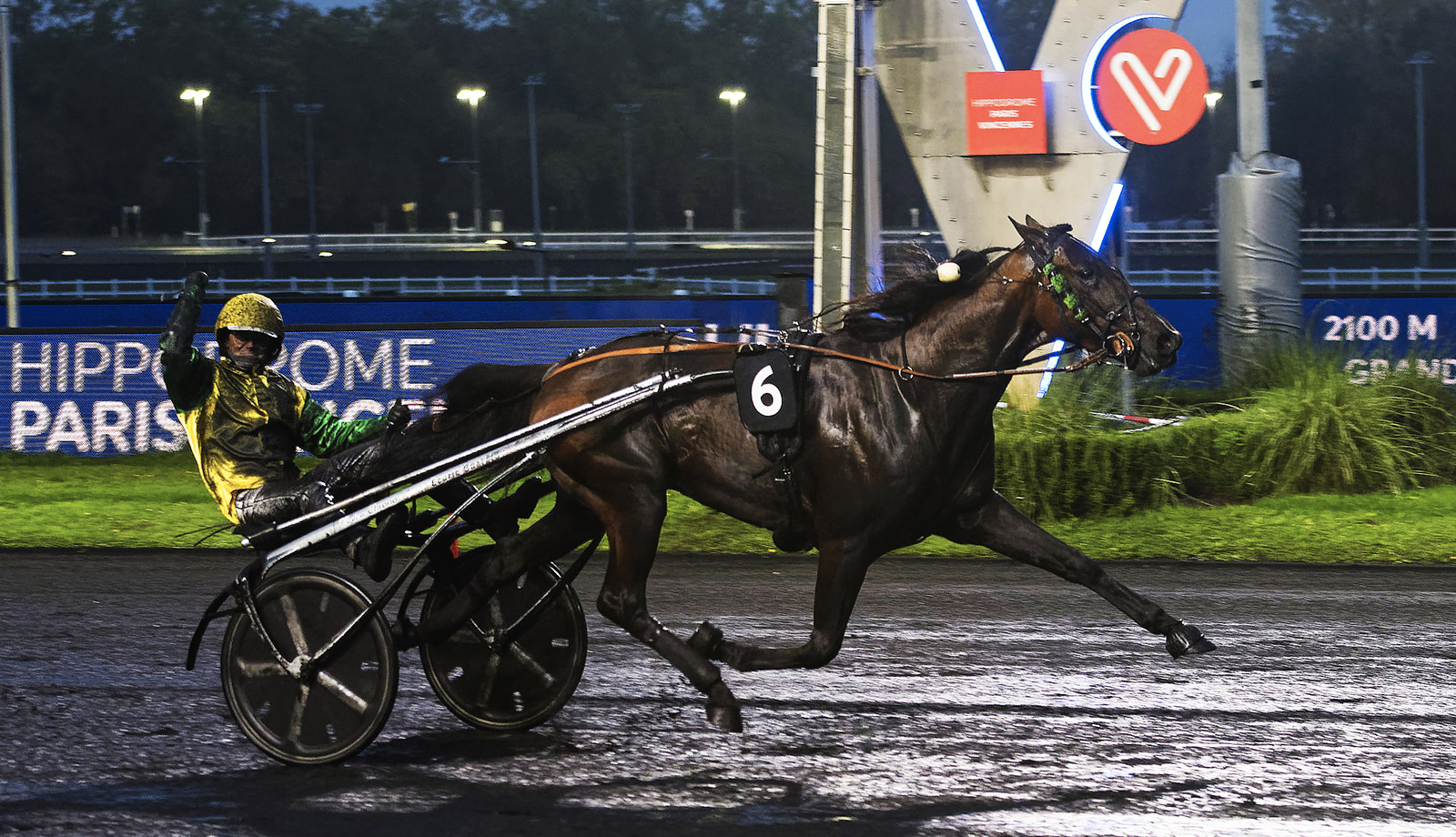 Our Missions
Establish close, lasting ties with the member federations
Encourage exchange of information and draft common regulations for breeding and racing, in particular via the international Agreement that must be implemented in all the member countries
Establish the international races calendar
Harmonise and ensure application of common rules and decisions relating to breeding and racing
Represent overall trot racing interests of international events
Promote trot racing in the media
Our values
Animal welfare at the heart of our concerns
During our last General Assembly, the members of the UET adopted a modification of the preamble of our international agreement in order to place equine welfare as one of the priority values.
"The welfare of the horse is our priority and should never be subordinated to the influences of competition or trade."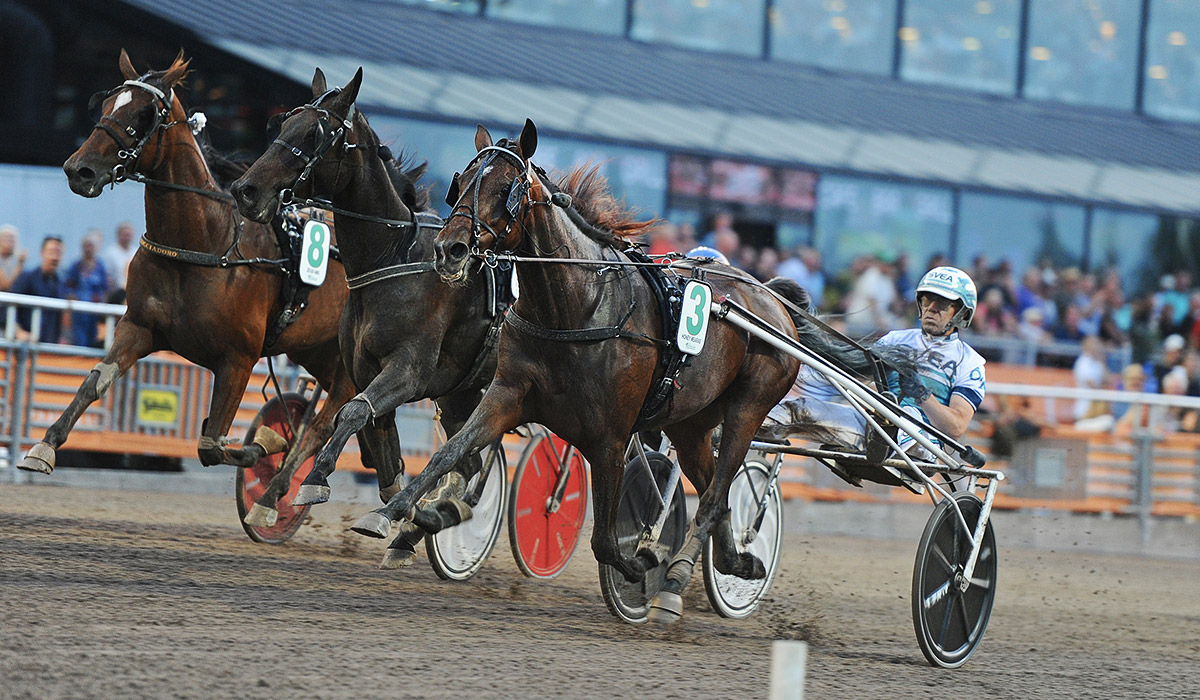 Our history
The Union Européenne du Trot was first established in 1973. It originally brought together 9 national federations in Europe, who decided to pool their efforts aimed at setting up a supranational common entity. Its influence grew over time.
1973
Creation of the UET
The UET was founded by Germany, Austria, Belgium, Danmark, France, Italy, the Nederlands, Norway and Sweden.
1985
Creation of the Grand Prix of the UET
It is a harnessed trotting horse race taking place in the fall on a European racecourse designated each year by the UET.
2023
Creation of the UET Elite Circuit
Several European races will be determined with a points system before a final organized in October and which will take place half the time in France.
Our team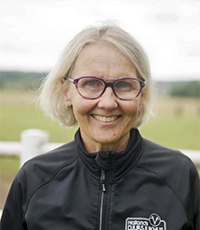 Marjaana ALAVIUHKOLA
President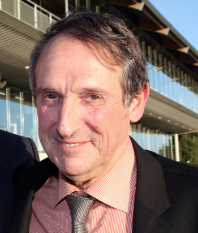 Achille CASSART
1st Vice-president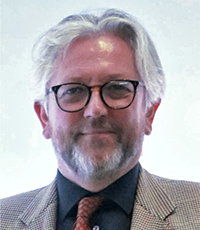 Camiel MELLEGERS
2nd Vice-president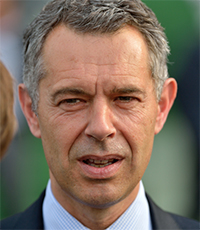 Guillaume MAUPAS
General secretary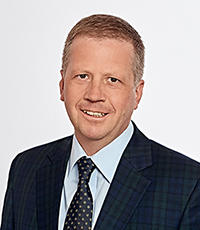 Peter TRUZLA
Technical adviser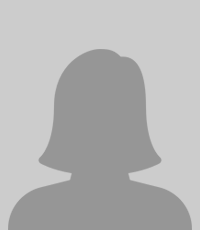 Isabelle GIZARDIN
Executive secretary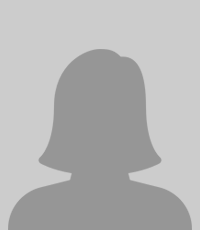 Jennifer BLOSSFELD